Shopping Cart
Your Cart is Empty
There was an error with PayPal
Click here to try again
Thank you for your business!
You should be receiving an order confirmation from Paypal shortly.
Exit Shopping Cart
American made/Home raised & certified preowned cats and kittens for adoption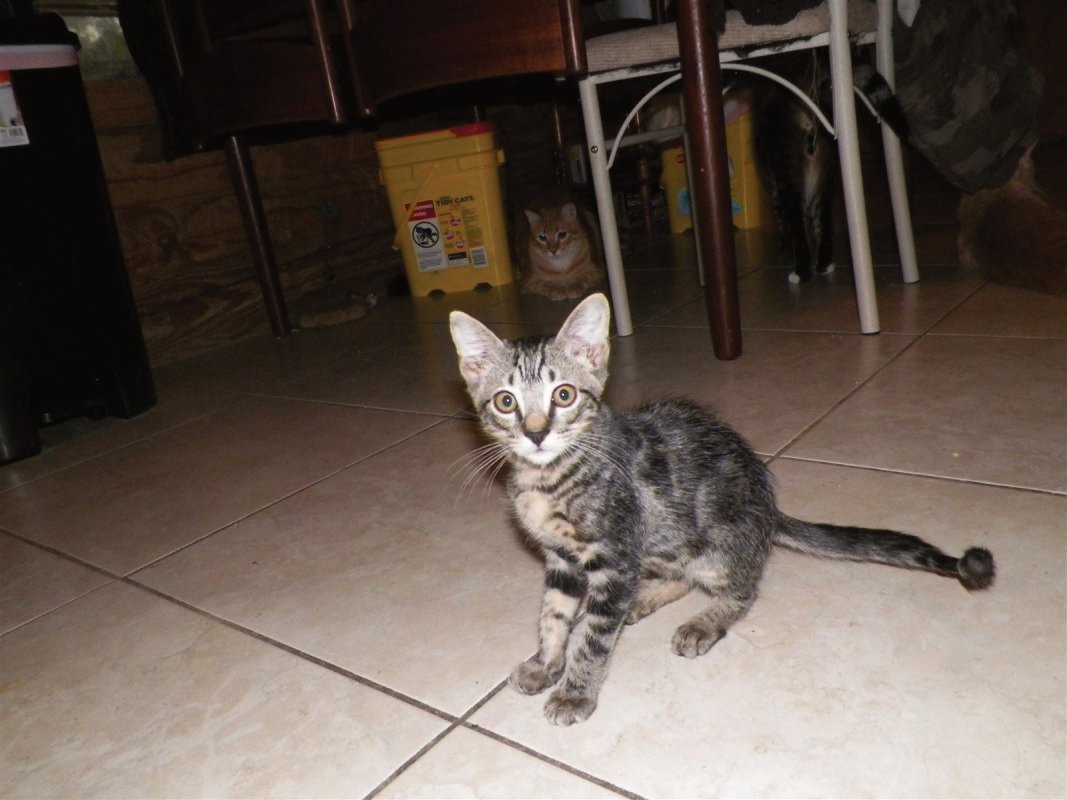 Our beautiful little lady had to go from this world yesterday. She had contracted FIP and unforunately there is no treatment for the wet form of this mutation of the Corona virus. Dr Perkins at the Cat Hospital informed me that they have finally isolated the mutation responsible but have not yet come up with a solution. Like the dry form (which is controlable with an imune-inhibiter) we hope that a cure can be found now that the mutation is identifiable.
May she be one of the last to succumb to this disease.
The new antibiotic is working for Powder! the colic is susiding and she has eaten almost a whole can of food both last night and this morning. So far she has gained 4 ozs! Peaches and Pebbles are pretty much back to their former chunky, happy selves with nothing more than some probiotics. Merc called for an update on their condition but still refuse to answer me about other reports of problems with this batch of syrum. The only thing they will concede is that it is not likely that any virus or disease would strike only those 5 on the same day and in the same way.
I'm just thankful that they will be o.k. and will soon be able to find new homes (in Powders case to finally go home to the life she deserves)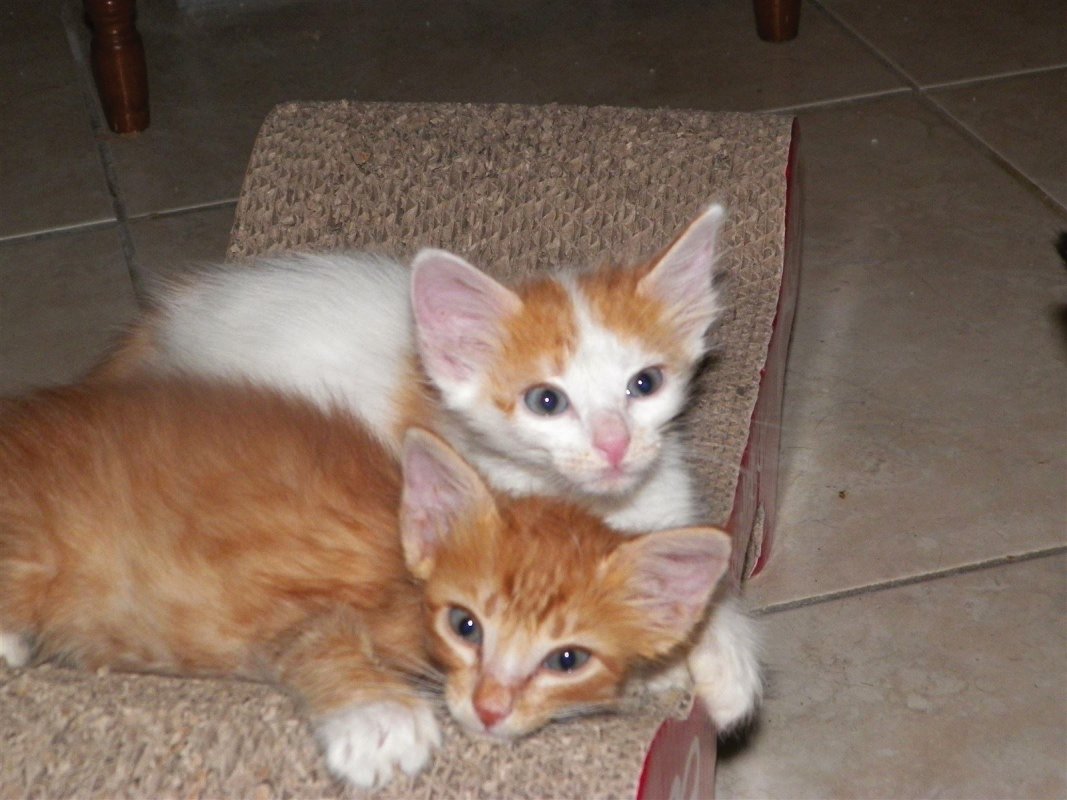 It is almost impossible to believe this photo is only a week old.
Shortly after my last update Bam Bam passed away to join his brothers Patches and punks.
Bet they are raising hell together on the other side.
Rest well little guys. You will be missed even if your time was short I hope I made it happy and you know you were loved.
/