Shopping Cart
Your Cart is Empty
There was an error with PayPal
Click here to try again
Thank you for your business!
You should be receiving an order confirmation from Paypal shortly.
Exit Shopping Cart
American made/Home raised & certified preowned cats and kittens for adoption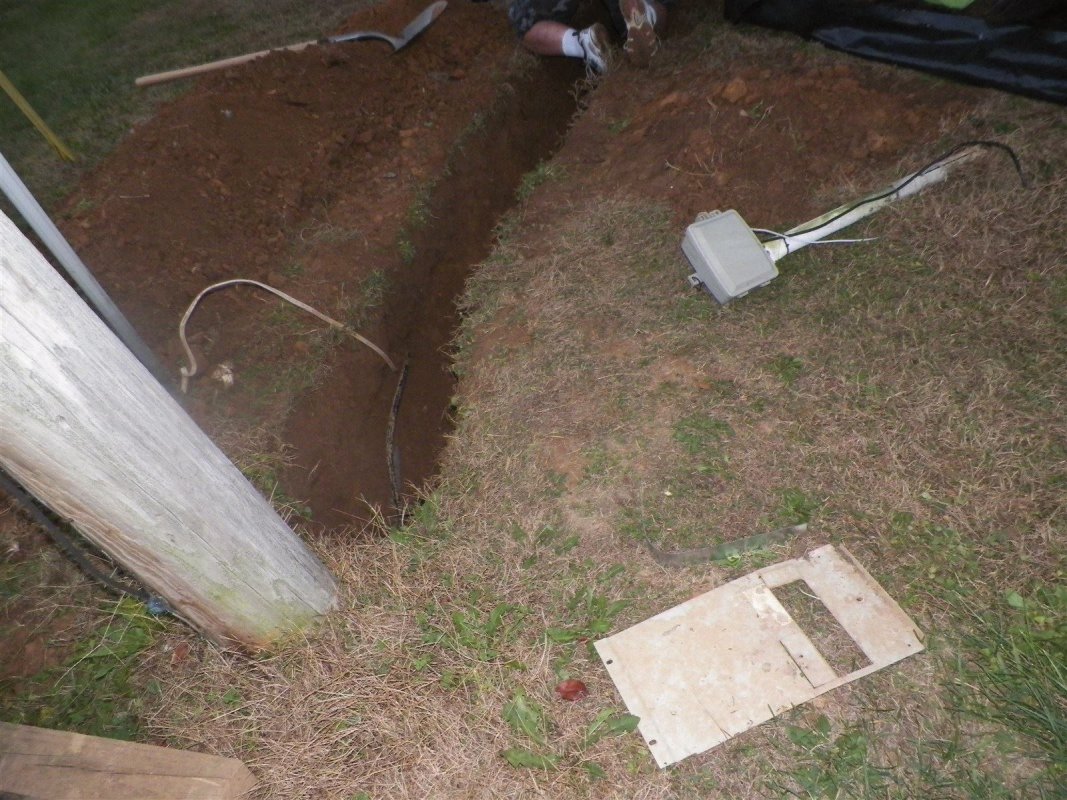 Of course there was no power waiting for us at the new site so I had to dig a trench for the power cable. The contractor who ran the wire complimented me on it's quality and that it was a shame to fill such a nice ditch back in. (it was a good thing i was at work or I may have added the contractor before filling in the ditch).
This still did not get us power that night as an inspector would have to bless it ( and be paid) even though I was assured the contractors word was all that was needed.
Remember what I said about the advantages of working through a bad situation. We did have power that night (and for the week we waited to get city power) because of the lessons I learned then. Thanks to Jim and Jay and John I had our power pannel wired to a generator about the same time the sweat dried. You guys will never know how much you influenced my life and continue to improve it (even if you do not realize how much teaching simple skills can do)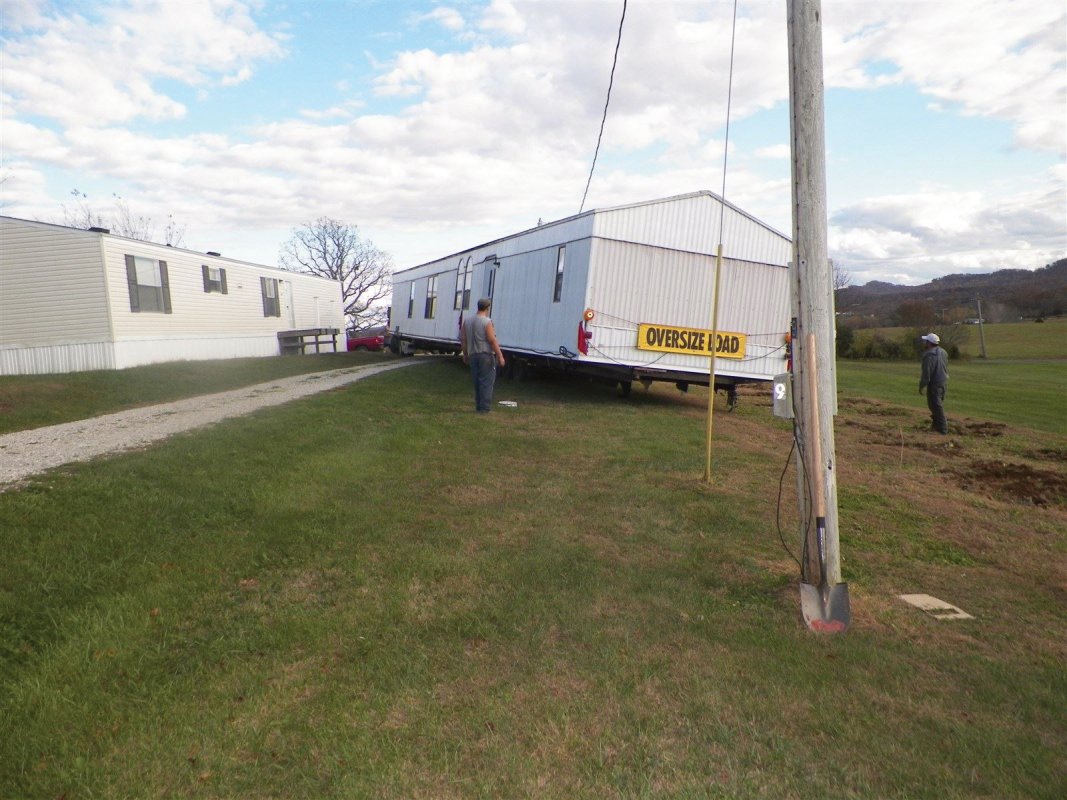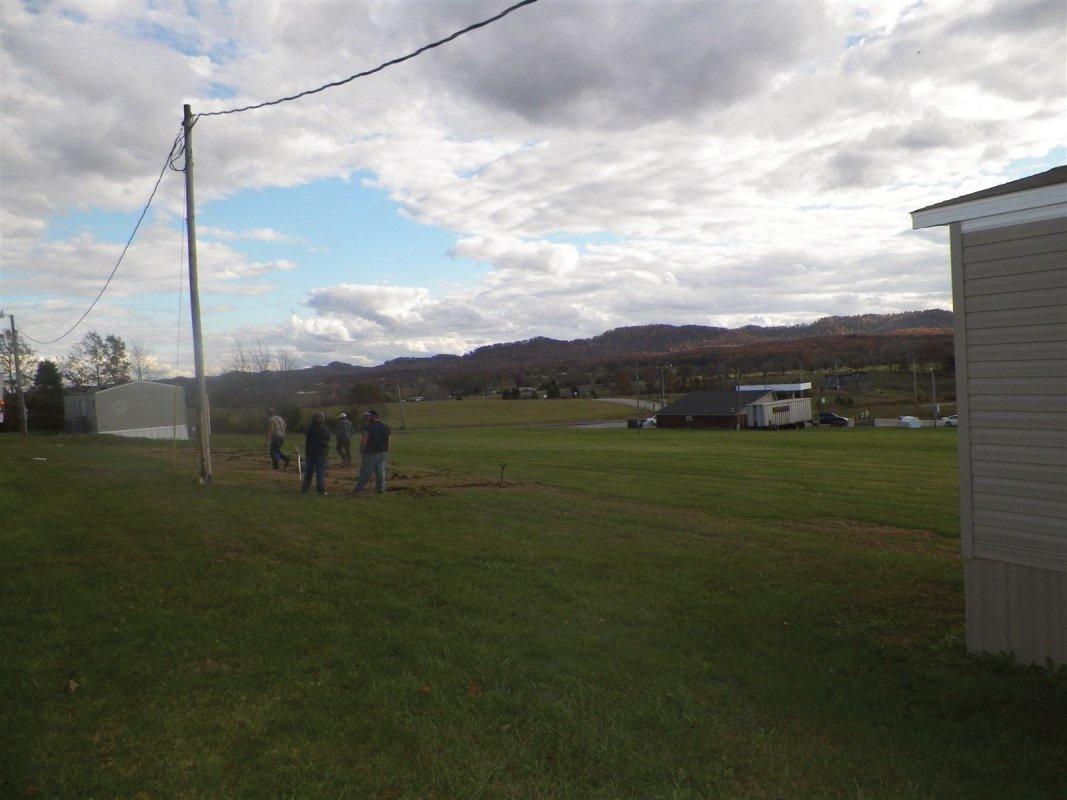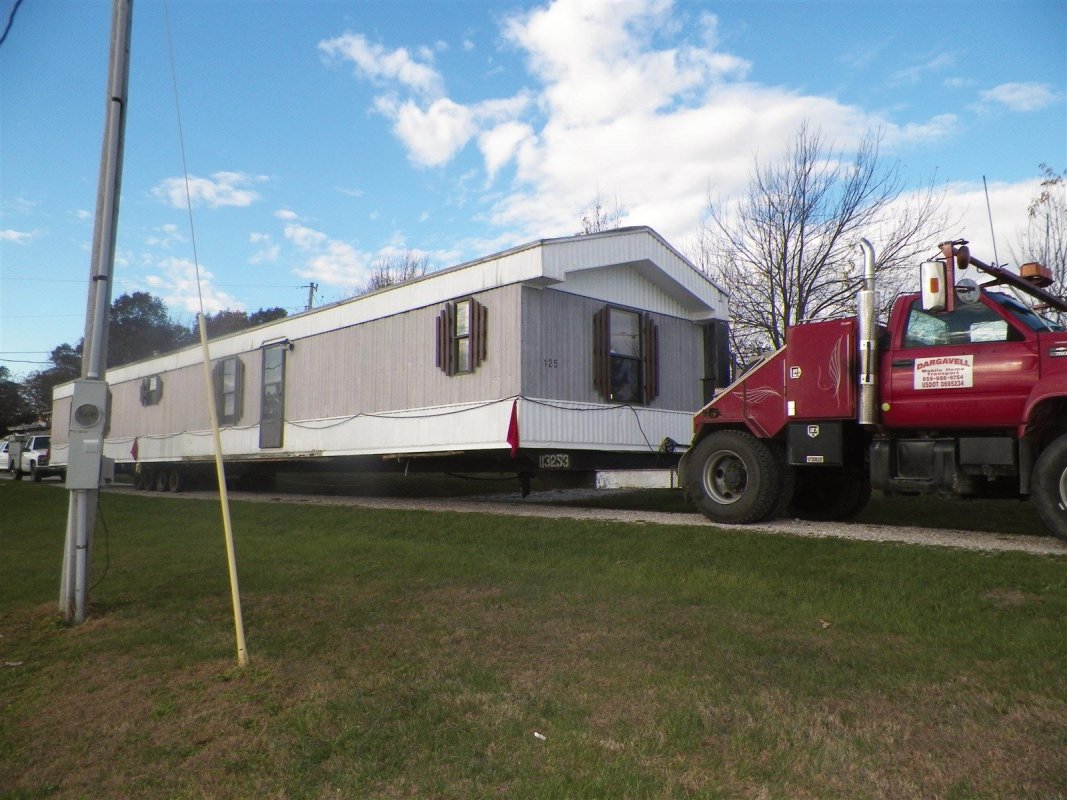 This was truly a sight to behold! Like Katrina it's some thing we dealt with so I learned a lot- it is also something I don't necessarily want to do again. This site is about 2 miles from Renne's ranch and 20 minutes from work ( which is good as anyone who knows my feelings about early mornings can tell you)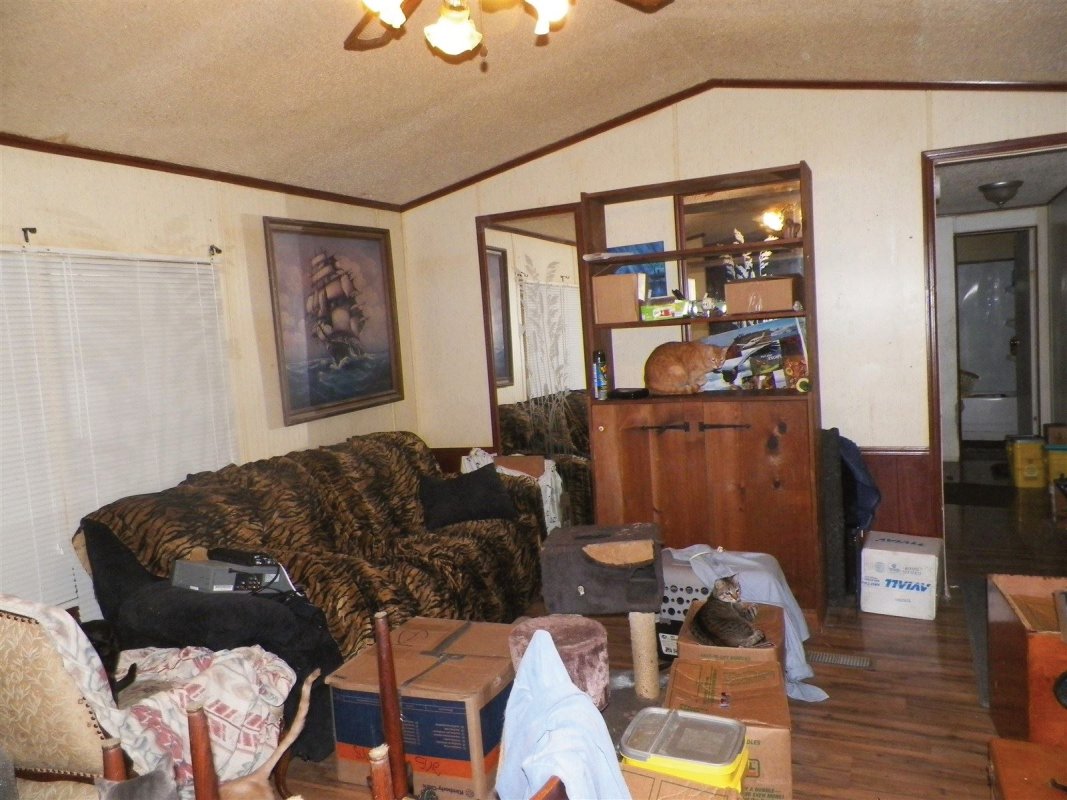 And so Here we are in a mobile home we bought in Georgetown. It was 45 minutes away from my new job and needed a lot of work. It took 4 trips with the cars to move everyone here but at least we were together and indoors.Good thing about it was that it is MOBILE. This will bring us to November of 2015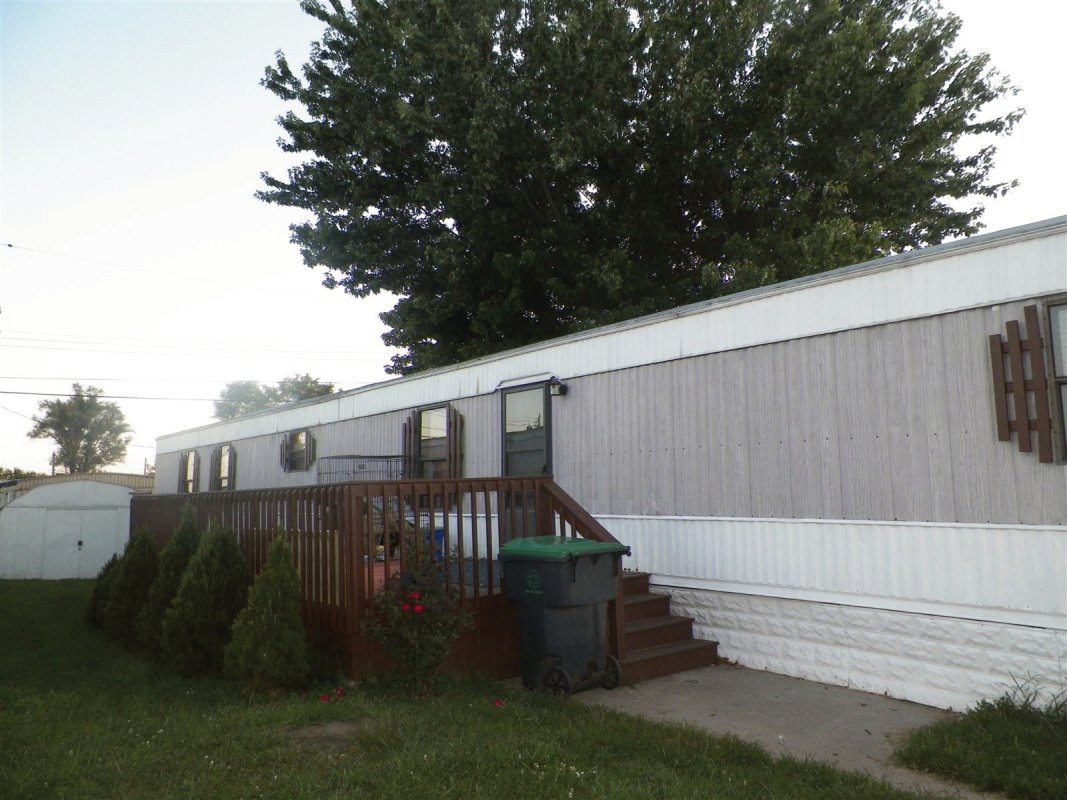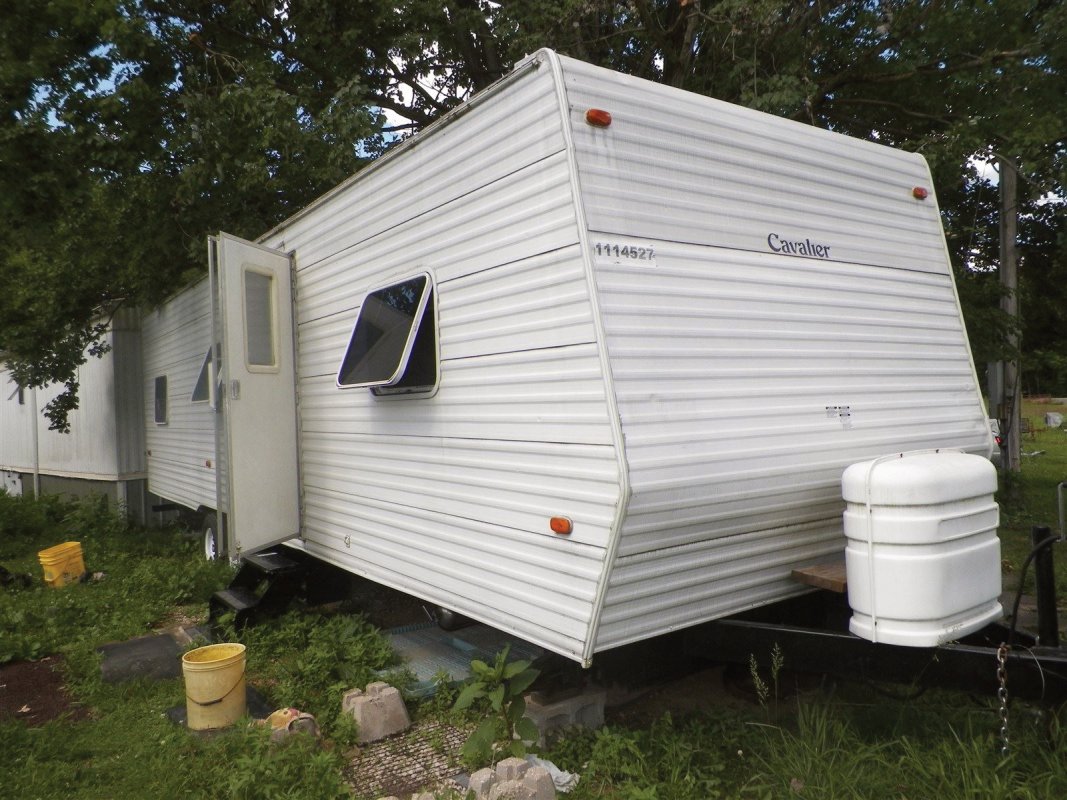 So here we were in June of 2015. On the farm of a local rescue and the cats in a dog kennel up front. After a grueling 14 hour drive in a van crammed to the roof with kennels this was positive luxury and I was very grateful to Renne for making space for us. She is also a rescue and shows her cats at the Petsense in Mt Sterling as well as posting them online at C.A.T.S (Caring About Treasured Strays) and on rescueme.org.
/